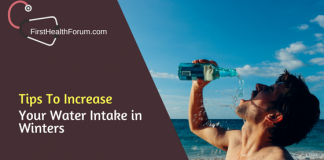 Have you noticed how your skin becomes dry during winters? Our body tends to dehydrate during the cold months owing to the fact that...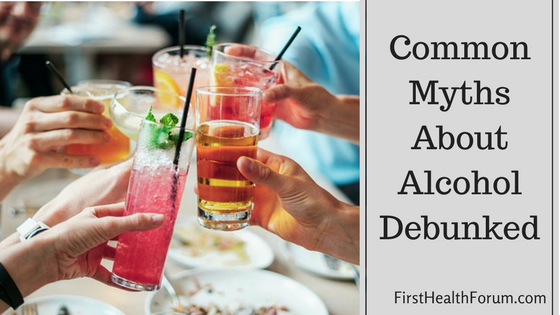 A lot of us try to defend our drinking habits by citing imaginary benefits of alcohol. With a lot of research that backs the...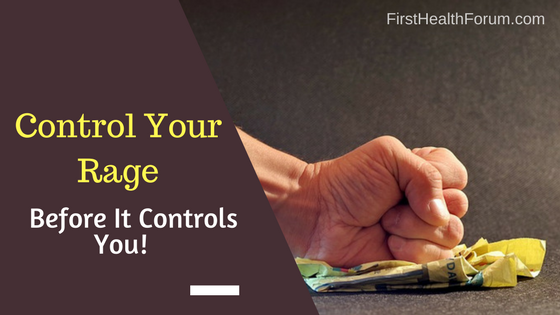 Anger is one of the most powerful human emotions. Even though it may appear as a normal, instinctive response, allowing yourself to settle into...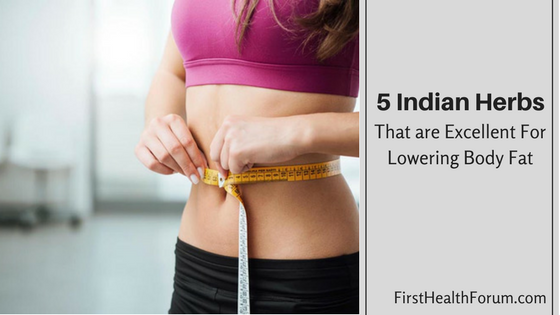 Indians have been turning to Ayurveda throughout the centuries to cure illnesses that are otherwise hard to get rid of, without any side-effects. Recent...