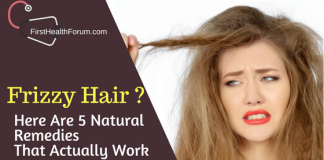 Who doesn't love smooth and shiny hair? But, the increasing pollution, dust and, of course, the humidity during rainy season all contribute to frizzy...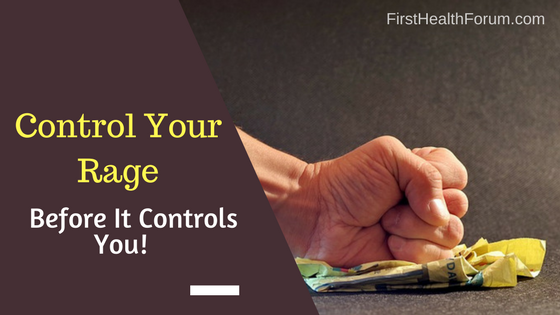 Anger is one of the most powerful human emotions. Even though it may appear as a normal, instinctive response, allowing yourself to settle into...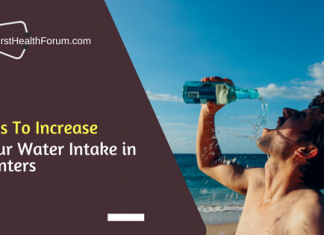 Have you noticed how your skin becomes dry during winters? Our body tends to dehydrate during the cold months owing to the fact that...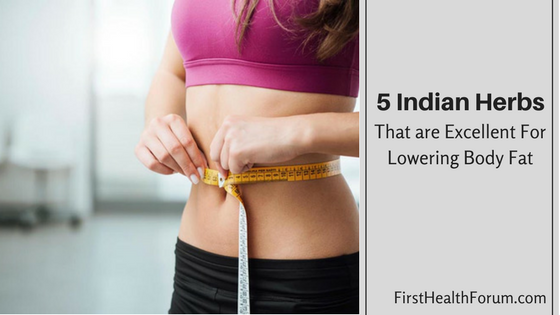 Indians have been turning to Ayurveda throughout the centuries to cure illnesses that are otherwise hard to get rid of, without any side-effects. Recent...