Ayurveda originated in India more than 5000 years ago and is one of the oldest systems of medicine. It basically focuses on both prevention...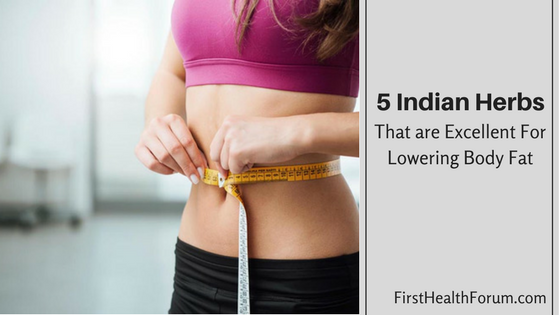 Indians have been turning to Ayurveda throughout the centuries to cure illnesses that are otherwise hard to get rid of, without any side-effects. Recent...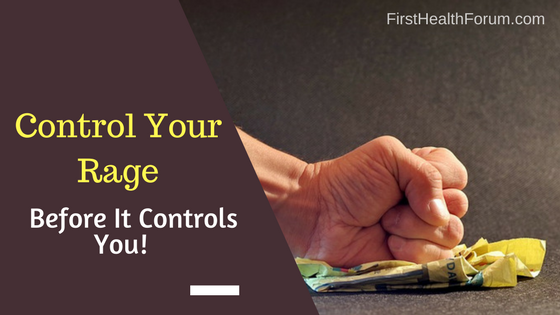 Anger is one of the most powerful human emotions. Even though it may appear as a normal, instinctive response, allowing yourself to settle into...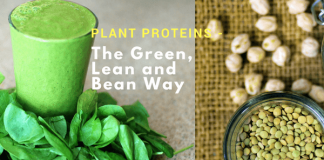 Proteins are the second-most abundantly found substance in the human body after water. Truly a building block, they are indispensable for growth and repair...