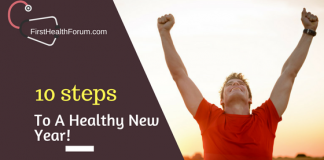 Every year resolutions are made to kick some bad habits or lose some extra weight. And every year by the time January ends we...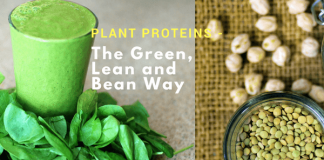 Proteins are the second-most abundantly found substance in the human body after water. Truly a building block, they are indispensable for growth and repair...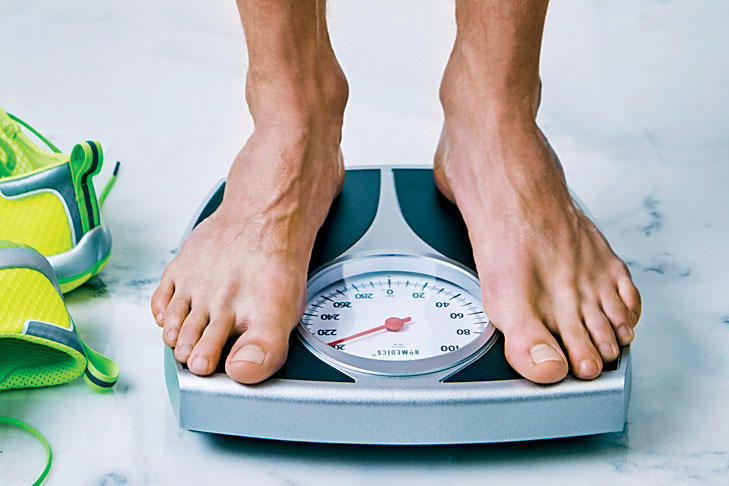 Losing weight is an uphill battle especially when you have a desk job. A recent survey said that individuals who are on-the-job standing or...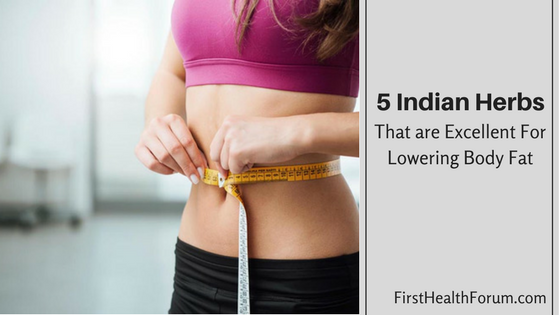 Indians have been turning to Ayurveda throughout the centuries to cure illnesses that are otherwise hard to get rid of, without any side-effects. Recent...