Ayurveda originated in India more than 5000 years ago and is one of the oldest systems of medicine. It basically focuses on both prevention...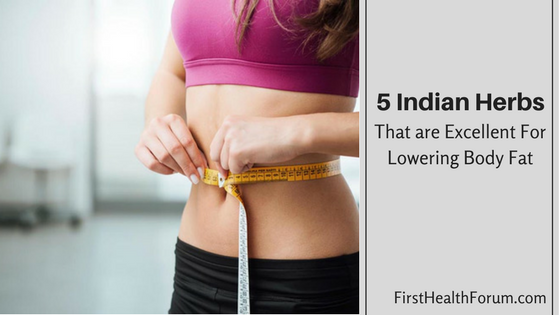 Indians have been turning to Ayurveda throughout the centuries to cure illnesses that are otherwise hard to get rid of, without any side-effects. Recent...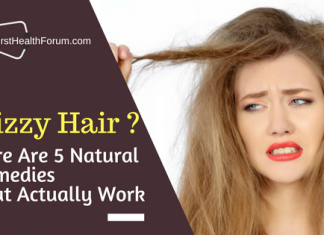 Who doesn't love smooth and shiny hair? But, the increasing pollution, dust and, of course, the humidity during rainy season all contribute to frizzy...
A lot of us try to defend our drinking habits by citing imaginary benefits of alcohol. With a lot of research that backs the...